dating profile help
I've given men and women plenty advice regarding dating apps, and people have told me I'm uncanny at knowing what to do. WHY?
I've been on dating apps for years (I was one of the first to know what Tinder was in 2012), know the strategy for each specific one, the UI/UX, and everything in between for Hinge, Bumble, Raya, and The League.
Some of the best dates in my entire life have happened from dating apps, and while I kind of hate them as much as you do, if you're single they're a necessity to "have as a backup".
In fact, I worked for a dating app (owned by Bumble), and learned the tips and secrets for how people become the most popular users. This ranges from which pictures to choose (and what's the secret number to upload), the psychology behind opening lines, and some absolute-NO's that not everyone knows about.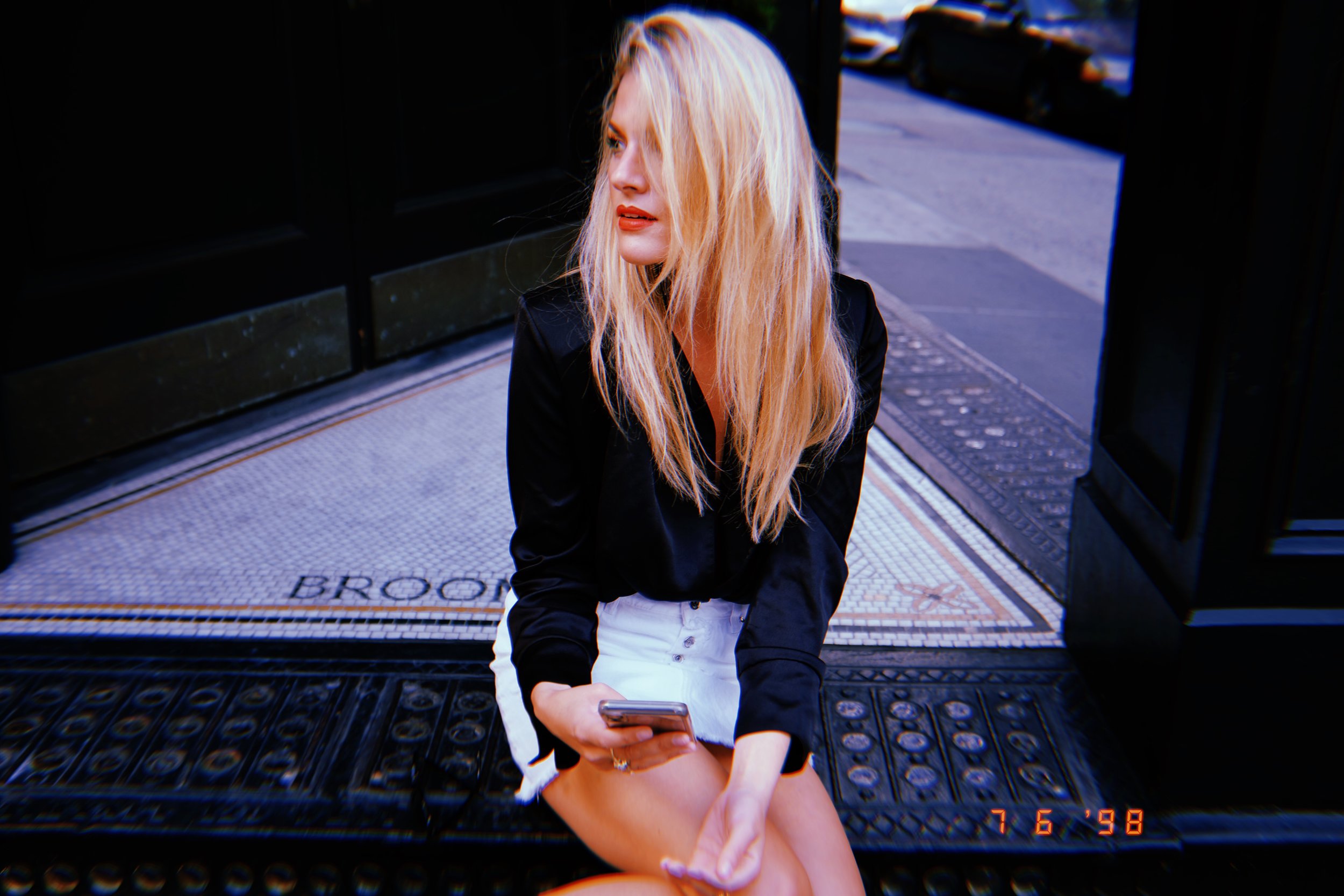 "I thought my pictures were great until brittany re-did my entire profile. It was a game changer and now I don't even need to pay the premium fees to get the best dates and quality matches.
-Vitaliy D | New York City
What's included:
Thorough inventory of your photos; I'll choose the best ones

Will edit photos if needed

I'll help you craft a unique bio that's real and not basic

Specific dating app tips PDF (opening lines, strategy, etc)

Applies to two dating apps of your choice
Price: $75
More quotes...
(happy to send references)