Best Haircut in NYC is $60
You guys, haircuts in New York are never under $75. Even for just a trim. But I've found the best hidden salon in the entire city and I'm sharing it with you. This East Village salon is perfect for when you don't want a drastic cut and you need some upkeep.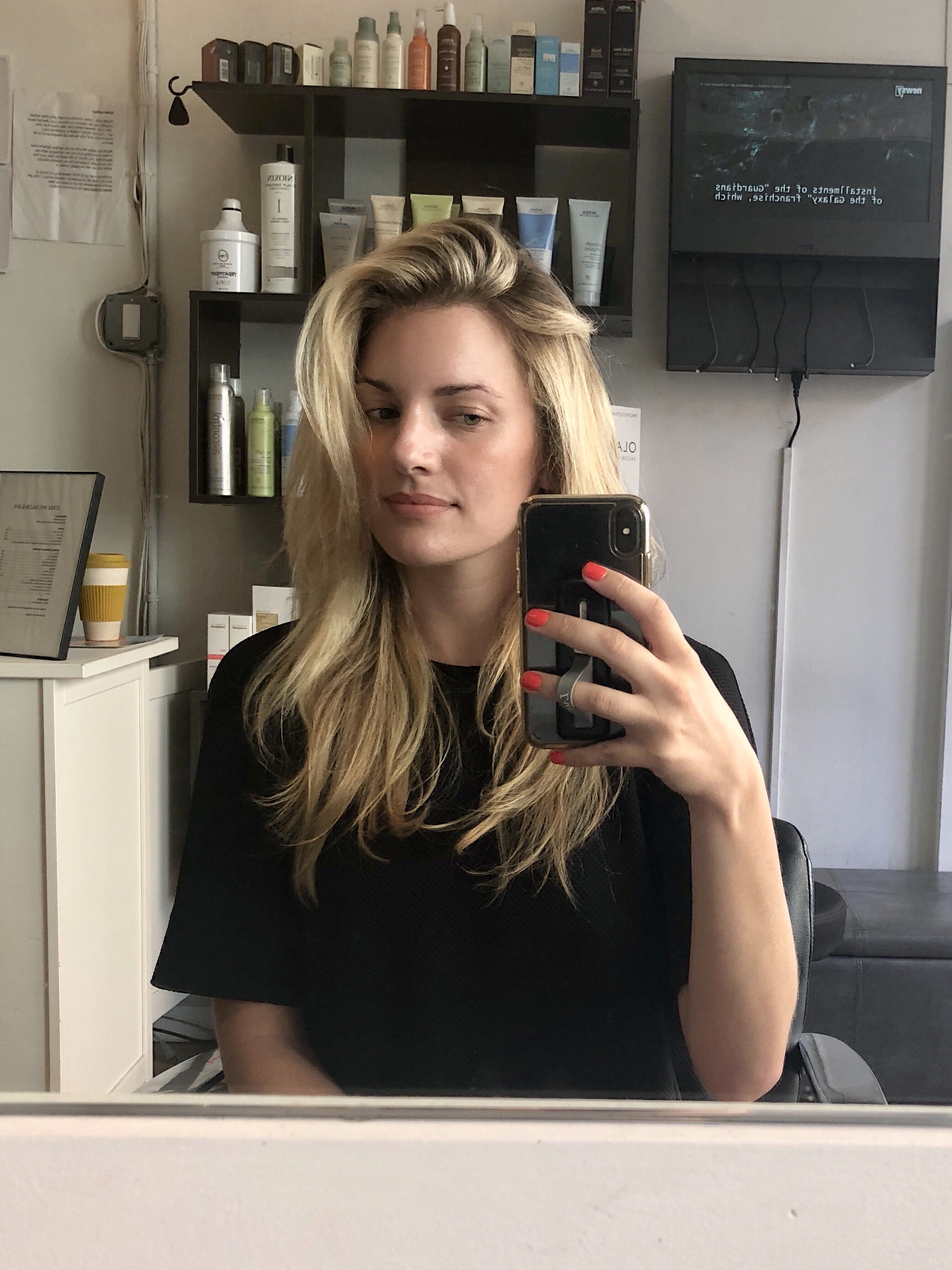 "they're so precise, they cut it twice."
My hair hasn't been this long and healthy in years. Yes, I use great products that definitely help, but I attribute it mostly to my bi-monthly hair trims (approx. every 6-8 weeks). Chopping off the dead ends (especially in the summer) helps it grow without splitting.
Go see Megumu at Three Degrees and she'll cut it twice. You'll get a detailed cut when wet (she looks at every strand) and then when it's dry, she'll double check it with scissors. She's a hair genius.
AND THEY DON'T CHARGE EXTRA FOR STYLING!
What's included:
They'll massage your head for 5+ minutes

Blow dry + Style

An extra conditioning treatment/ something special!

Super cute inside with white brick walls, plants, etc.
Cost: $55-75
Three Degrees Salon
*Say Brittany referred you and ask for megumu
204 E 6th Ave NY NY 10003
call to Make an appt (212) 254 8174